Contracts
and
certifications
DBISP is proud to be a certified GSA, CMAS and TIPS vendor. Contract vehicles provide government customers access to commercial supplies and services at volume discount pricing.
DBISP is an
SBA 8(a) Certified Firm
DBISP holds the following certifications
DBISP, LLC is ISO 9001 certified by NSF-ISR.
Government customers can place orders with us through the following contract vehicles: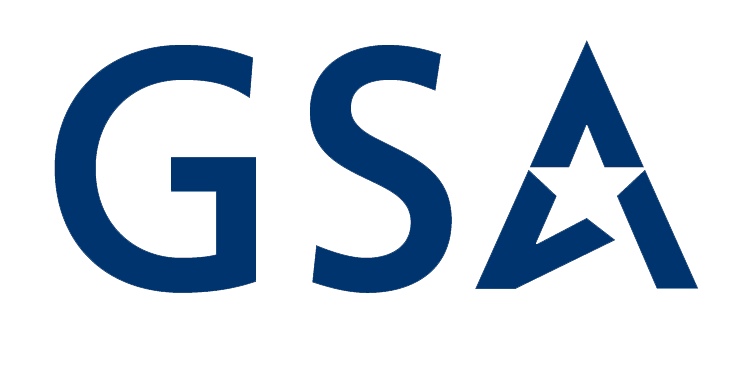 Multiple Award Schedule
GS-03F-056DA
321920
322291
325611
331315A
332510C
334118
334310
334511T
339940
3PACK
ANCILLARY
OLM
333316P
NEW
321920
Pallets, Plastic and Wood 
Airfeight, export/import pallet, treated pallet, untreated pallet, drum pallet, wooden pallet, lightweight air cargo, heavy duty reversible pallet, plastic pallet, poly pallet, euro pallet, ISO container 6-ft loading ramp, flat utility pallet, motorcycle insert fixture pallet, motorcycle insert fixture pallet, tire rack insert pallet, disposable plastic corrugated pallets and omni pallet with runners.
322291
325611
331315A
332510C
334118
334310
334511T
339940
3PACK
ANCILLARY
OLM
333316P
NEW
Contract holder: 210103
Copiers, Fax, Multifunction Machines and Services
Contract holder: 210102
Emergency Responder Supplies, Equipment and Services
Contract holder: 21020401
Fire, Firearm, and Active Shooter Safety and Security Solutions
Contract holder: 210303
Telephone and Communications Data Systems and Solutions
Contract holder: 210101
Technology Solutions Products and Services
Contract holder: 3-15-70-3145a
Information technology equipment, software and services:

• Computer accessories
• Cables
• Storage and network equipment
• Software
• Power supplies
Contract holder: 4-16-36-0115a
Office Imaging and Document Solutions:

• Document Search Capabilities
• Data Capturing to Electronic Format
Contract holder: 4-16-81-0007a
Shipping, Packaging, Packing Supplies:

• Bags & Sacks
• Wrapping & Strapping Materials
• Packaging & Packing Bulk Materials
• Aluminum Foil
Contract holder: 3-17-67-0021a
• Cameras & Accessories
Contract holder: 3-15-70-3145a
Information technology equipment, software and services:

• Computer accessories
• Cables
• Storage and network equipment
• Software
• Power supplies
Contract holder: 4-16-58-0077a
Professional Audio/ Video Telemetry/ Tracking, Recording/Reproducing and Signal Data Solutions:

• Televisions
• Televisions for Hospitals, Hotels and Motels
• Mounting Brackets